Buy Lathe machine In MUMBAI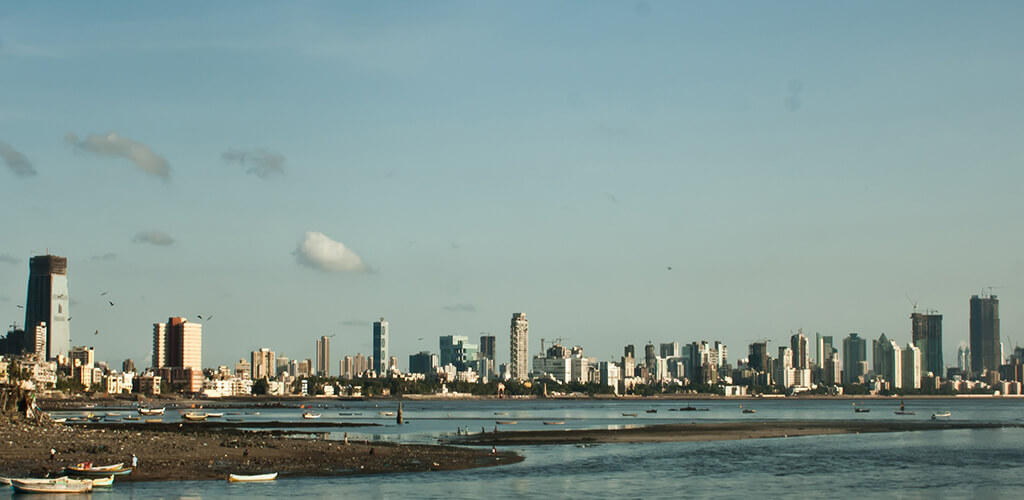 Banka machine is a leading company based in Gujarat (India) that deals in the production of all types of industrial machines. We are a leading manufacturer, supplier and exporter of industrial machines since 1977. With grand success in the national market and increasing demand from the international market, we are wide-spreading our product-supply into African nations like Ethiopia, Nigeria, etc and Gulf nations like UAE, Saudi Arabia, Kuwait, Qatar, Abu Dhabi, Bahrain  and other such countries.
तुम्हाला मुंबईत ग्राहकांची यादी हवी आहे का?
VSK SHAFT SEALING SYSTEM
BANKA 34 THUNDERBOLT 750 Mm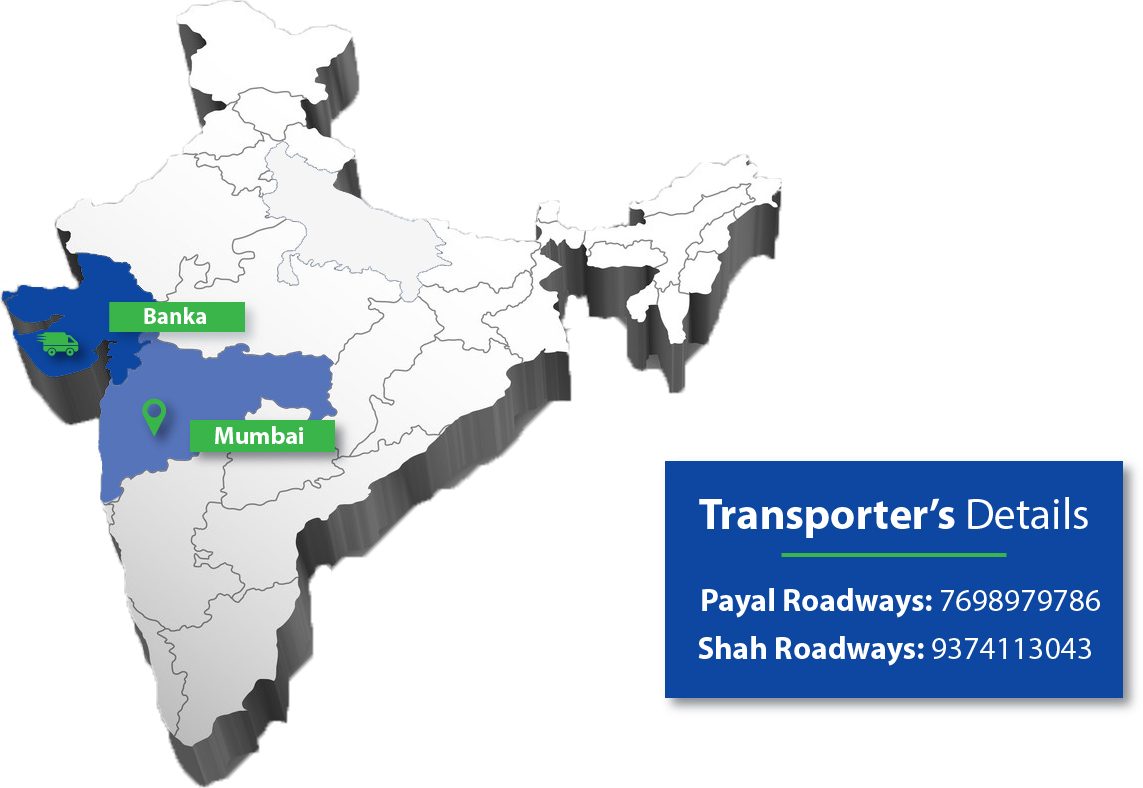 Lathe Machine Price List - 2023 (Starting From ₹69,500 Only)
No.

Workshop Lathe Machine Model

Size

Price in INR

1
Mini Lathe Machine Banka 30 - Bench Lathe Machine
3 Feet

₹

69,500
2
Light Duty All Gear Lathe Machine - Banka 34-1000
6 Feet

₹

1,39,000
3
(Discontinued) Light Duty All Gear Lathe Machine - Banka 35-750
5 Feet
-
4
(Discontinued) Light Duty All Gear Lathe Machine - Banka 35-1000
6 Feet
₹ 1,85,000/-
5
Medium Duty All Gear Lathe Machine - Banka 40-1000
6 Feet

₹

2,09,000
6
Medium Duty All Gear Lathe Machine - Banka 40-1200
7 Feet
-
7
Medium Duty All Gear Lathe Machine - Banka 43-1000
6 Feet

₹

2,39,000
8
Medium Duty All Gear Lathe Machine - Banka 43-1500
8 Feet
₹ 2,69,000/-
9
Heavy Duty All Gear Lathe Machine - Banka 50-1000
7 Feet

₹

3,45,000
10
Heavy Duty All Gear Lathe Machine - Banka 50-1500
9 Feet
₹ 3,75,000/-
11
Heavy Duty All Gear Lathe Machine - Banka 50-2500
12 Feet
₹ 4,25,000/-
12
Heavy Duty All Gear Lathe Machine - Banka 60-1500
9 Feet

₹

4,75,000
13
Heavy Duty All Gear Lathe Machine - Banka 60-2500
12 Feet
₹ 5,75,000
14
Heavy Duty All Gear Lathe Machine - Banka 60-3000
14 Feet
₹ 6,25,000
15
Extra Heavy Duty All Gear Lathe Machine - Banka 100
16 Feet

₹

9,50,000
16
Extra Heavy Duty All Gear Lathe Machine - Banka 100
18 Feet
₹ 17,50,000/-
17
Extra Heavy Duty All Gear Lathe Machine - Banka 100
20 Feet
₹ 19,50,000/-
18
Light Duty All Gear Lathe Machine - Banka 34-750
5 Feet

₹

1,49,000
19
Medium Duty Cone Pulley Lathe Machine - Banka 200
6 Feet

₹

1,55,000
20
Heavy Duty Cone Pulley Lathe Machine Banka 300
7 Feet

₹

3,25,000
21
Light Duty Cone Pulley Lathe Machine - Banka 165
4.5 Feet

₹

1,05,000
Testimonials
See what our customers are saying about us