THE BANKA PROMISE
This is our open promise for our customers which we have kept for 40+ years and we intend to keep it forever.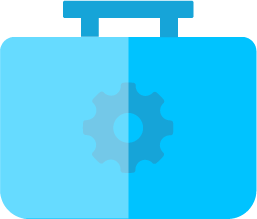 Free demonstration (through video call)
We give you help via video call for the first demonstration on all orders.
I. As our machine is easy to install. Customers can start the machine themselves.
II. We will provide you with guidance & technical help immediately through video calls.
III. It is our responsibility to get your machine start.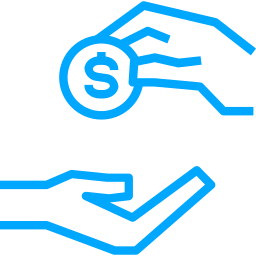 Right To Return
I. Reverse transport charges and a full refund will be issued by us in 5 days as soon as the returned machine
reaches our premises in its best condition.
II. Customers can return our machines in 15 days of the delivery. We do not ask you a single question if you
ask for a refund.
III. Reverse transport charges will be issued by us.
IV. You have to just pay for loading charges while returning the machine.
V. At the time of returning the machine, you should pack the machine as per our packing list & as per our
guidelines.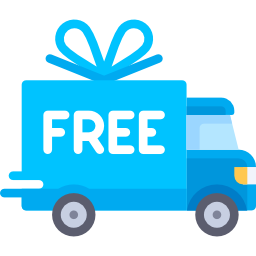 Free shipping
I. Banka reverses the right to change this policy for some deeper regions of India.
II. We are fully responsible for the damage while transportation. You have to just send us the photos & videos of
the damaged parts.
III. Although we provide free delivery in 40 cities of India, Customer support is essential while shipping the
machine in some deeper regions.
IV. Local taxes and other charges will be payable by customers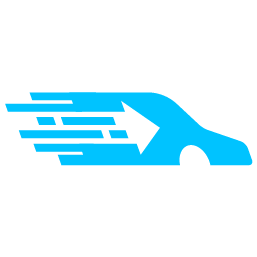 Fast Delivery
Get guaranteed delivery in 10 days anywhere in India if we have machine-ready stock.
Sometimes because of the following reasons, the machine might not reach your premises in a timely manner. –
Traffic problems –
No entry in a restricted area –
Uninformed drivers & laborers –
Long-distance –
Uneven timing of delivery –
Delivery of other goods/commodity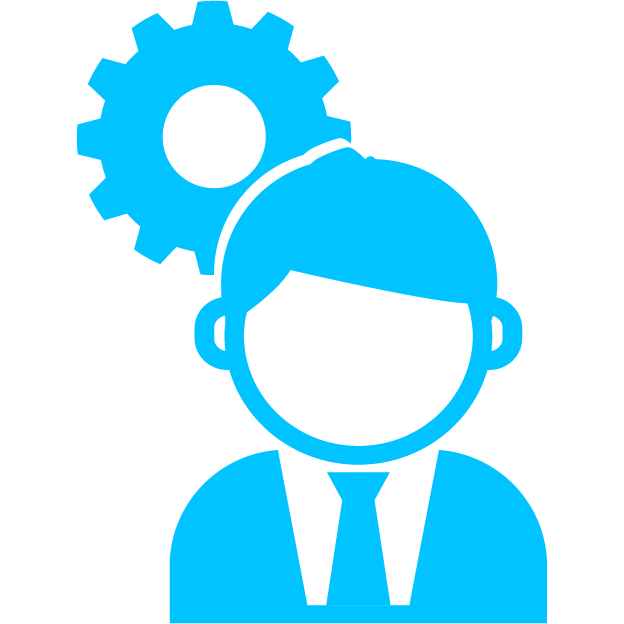 Free After sales Support
I. Our lathe machine customers do not have to worry about after-sales support.
II. We will provide support for machine maintenance, spare part services, and performance improvement.
III. We will provide quick service to the customer through video calls and solve his machine breakdown
problems.
IV. At the time of service, you should cooperate with our engineer. In the case of misbehaving with servicemen,
next time we will not give you service.

3 Years Warranty
(The first time in Machine Tools Industry)
Banka – most trusted workshop machines store
I. Our customers do not have to worry about the warranty period as Banka gives 3 years warranty.
II. Our 3 years warranty period includes any manufacturing defect like bearing, gears, spindles, guideways in
lathe machines, drill machines, drilling cum milling machines.
III. In case of an accident (improper operating) done by the operator, service will be chargeable. Whether or not
improper operating is done is decided by BANKA only, and the customer has to accept it.
IV. In most cases, we can solve problems by sending videos, voice, photos, etc. To save time.
V. Accessories are not considered in the warranty Period (because we are a supplier of Accessories)
VI. We will provide you with assistance immediately through a video call to save time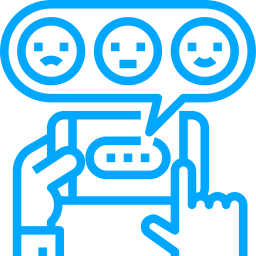 Quality Guaranteed – satisfied with the quality
BANKA – All GEAR LATHE MACHINES
Satisfaction is guaranteed as banka provide premium quality Lathe Machines.
You can find Banka's customers on this map and ask them about us.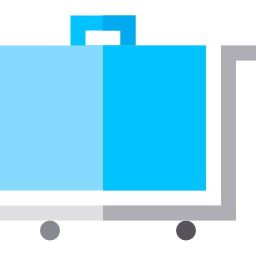 Premium Packing Service
BANKA – All GEAR LATHE MACHINES
Banka gives proper packing of Lathe Machine so that it can be perfectly delivered at your place.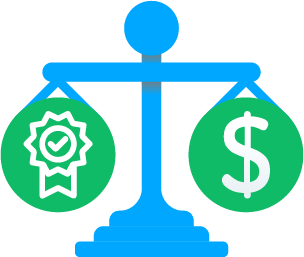 Best Price to Quality Ratio
BANKA – All GEAR LATHE MACHINES
In comparison to price our quality gives more benefits to the customer.