Lathe Machine Manufacturers
MACHINE ACCESSORIES, TOOLS & INSTRUMENTS
Featured
Efficient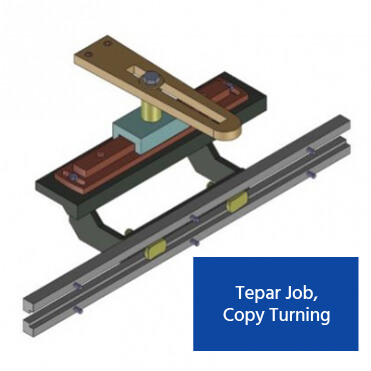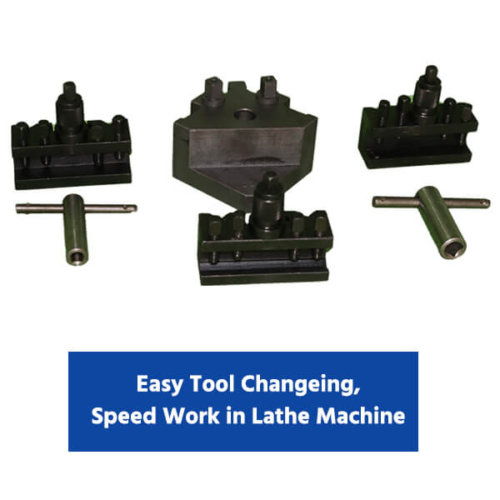 ---
4 MAIN REASONS BEHIND THOUSANDS OF CUSTOMERS TRUST US
Find Banka in your city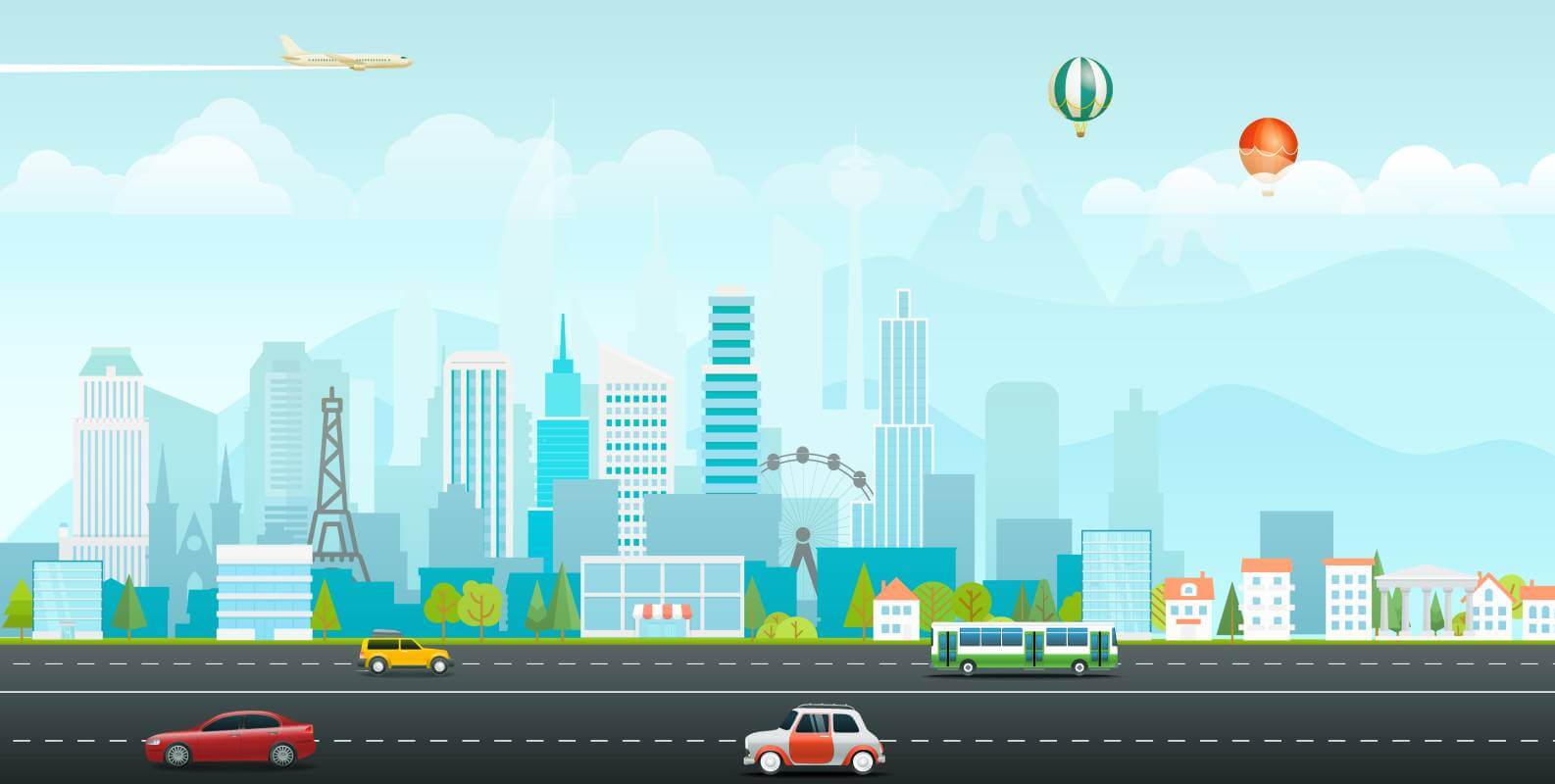 ---
OUR HAPPY CUSTOMERS
"BANKA Have built up our full tool room workshop. We have purchased total of 34 machines of BANKA. Our students are fully satisfied with the machines. we like centralized coolant system of BANKA very much."
We visited at Banka. We had set up a workshop at Doha for our industry. All machinery and instruments we have purchased from Banka and we had inspected at their floor. After one month our workshop had completely installed at that time we found one drill motor stand was broken and when we have informed to Banka, immediately they have sent a new one by air cargo at free of cost.
"We have purchased Pillar drill machine & Powe Press machine as on June 2017. Banka Machine is not only famous in lathe Machines. It is famous in drill machine also.They are also giving another service like free transportation, free demonstration, free after-sales visit, etc.."
We have decided to purchase Vertical Milling Machine for our workshop machine. We found Banka through the internet. We have contact to them. We have discussed so many things with Bank team. We found always positive and prompt reply. We are 100% satisfied with Banka's Prompt and positive reply. On 15/12/2015, we have ordered it. Right now we are running machine very smoothly and fully satisfied with the same.
"We have visited BANKA in September 2015 we have seems BANKA's factory and all the premises, We have also tested both the machines. We are satisfied with both the machines.We stayed 3-4 days in Rajkot (BANKA). All the service and accommodations are very much appreciated. We always recommend BANKA."
"We have purchased machine BANKA 34-1000 in June 2017, Before purchasing this machine we have compared BANKA'S price with 2 other suppliers also But we have seemed BANKA's machine price & other Service very low as compared to others."
"I had visited at Banka factory in December 2015 for the machine inspection. I have taken a trial on a machine and we have almost finalized the order but unfortunately, we have postponed our requirement because we had stucked in another new industry project. But when we have to purchase the workshop machinery our first priority will goes to Banka only."
"We are using BANKA 60-2500 all geared lathe machine since last one year. We had received the late delivery but we are satisfied with it's machine quality, accuracy, after-sales support and it's online video guidance."