BANKA is a leading and one of the oldest Indian company in machine tool manufacturing with an impressive line-up of accurate and rigid Lathe Machines, Drilling Machines, Hacksaw Machines, Power Press Machines and High Precision Grinding Machines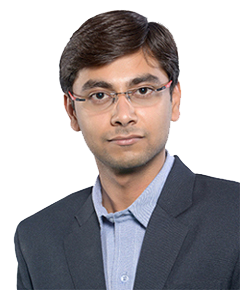 Mr. Nishit Padiya
 (+91) 9328 180 404
Mr.Taufiq Mahida
  (+91) 9377 093 780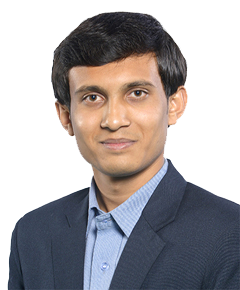 Mr. Kamlesh Satani
  (+91) 7046 811 811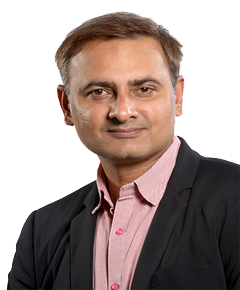 Mr. Samrat Rathod
  (+91) 9374 102 898
Superior techniques, high production efficiency, with good quality have made us very well known in INDIA. BANKA has become the leader in manufacturing Lathe machine (Conventional Lathe Machine).
Our product portfolio includes various range of products such as Lathe, Drill, Hacksaw, Machines and other Workshop machines since last 35 years.
Get WorkShop Machines

Weather effect can change our machine level. Check it as weather changes. A spirit level (0.05/mtr.) is essential for your workshop. It can also reduce vibration.
MONEY BACK GUARANTEE
100% Money Back Guarantee
AFTER SALES SUPPORT
Cell: (+91) 78178 66066
FREE SHIPPING
All The Workshop Machines