Banka Machine
मेटल कटिंग के मशीन की ट्रायल लेते समय कैसे पैसा बचायें? - बांका मशीन की राइट टू return पॉलिसी
What is the right to return policy of Banka Machine? बांका मशीन की राइट टू return पॉलिसी कैसी है?
BANKA machine's " Right to return policy" has been launched by Banka in 2009.
Keeping in mind the convenience and hassle of the customers, Banka Machines launched this policy.
In this policy, customers will get a fair chance to take the trial of machines they bought from BANKA for Fifteen days after buying.
In that case, if the customer is not satisfied with the machine he can return the machine within 15 days.
The customer who returns the machine will get his 100% Money back with a guarantee.
Banka does not charge you any transportation cost while delivering the machine and even when the customer is returning it.
Banka Machine offers a three-year warranty on its machine.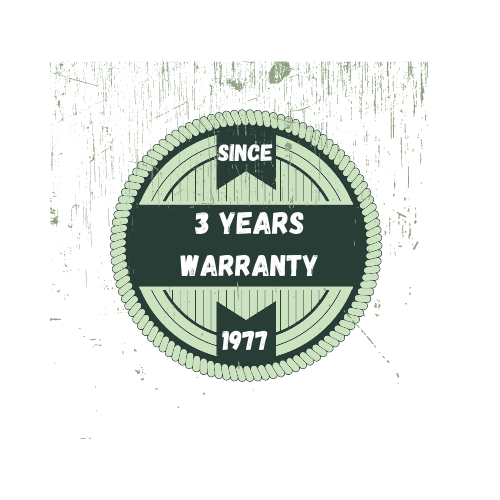 Why is Banka Machine the best machine manufacturer in India? बंका मशीन इंडिया में बेस्ट मैन्युफैक्चरर क्यों है?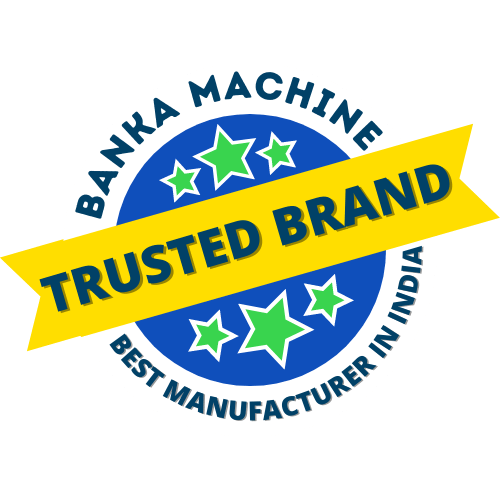 Banka machine is one of the best machine manufacturers in India due to its good quality machines and timely service.
Banka provides a 15 days machine trial after buying, on the customer's production floor.
Banka provides this service because it believes that the customer should get a fair chance to have a proper and satisfactory trial on his floor and on his selected jaw.
This will provide rigid transparency between the manufacturer and customers.