Bench Grinder Machines
Bench Grinder Heavy Duty 0.75 HP
Model Availability: RFG 5 and 6
Horsepower: 0.75
RPM: 2800
Volts: 230 and 440
Aprrox weight : 37 kg.
Separate us from others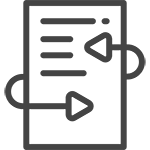 Model Availability : RFG 5 and 6
Horsepower  : 0.75
RPM : 2800
Volts : 230 and 440
Approx weight : 37 kg.
Helps you to find your goal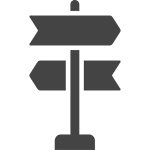 MODEL NO.
H.P.
K.W.
PHASE
SHAFT
LENGTH
R.P.M.
Volts
APPROX WT. KG.
 RFG-5
 0.75
 0.55
 3
 2 mts
 2800
 440
 37
 RFG-6
 0.75
 0.55
 3
 2 mts
 2800
 230
 37
Innovation with a Purpose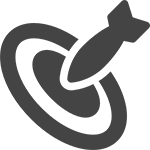 BANKA Machines have always aimed at being more efficient in terms of resources and being competitive. The aim for value added services apart from manufacturing and supplying industrial machines makes us the most trustworthy and highly recognized organization. We are successfully dealing in domestic and International market with more innovative and customized products. Our drive to keep moving forward had been the key for our dominance and acceptability among customers.
Bandsaw Bench Grinder Machines are a type of Grinding Machine which is used to drive grinding wheel with pedestals fixed underneath on both sides. These type of machines are used as grinding cutting tools and other rough grinding operations. It may be used to sharpening cutting tools like lathe tools and other drill bits. It may also be roughly used for shaping metal before welding.
BANKA's Bandsaw Grinder Machine is a resultant demonstration of our highly experienced team and our focus of utmost customized products. Our Grinder Machine comply with International Standards and are compatible for grinding using an abrasive wheel as cutting tool. Grains are operated on abrasive wheels to cut small chips from work piece.
BANKA's Bandsaw Grinder Machine possesses high precision value and it is cost effective.
It has high durability with the parts made of graded material. This enables lower maintenance cost.
The speed and accuracy of this machine enables in saving more time and energy employed in it and hence reducing overhead expenses.