Welding Machines
Aluminum Binding Spot Welding Machine
₹25,850
Types : Binding Spot
6 KVA TO 15 KVA
Flawless functionality
Precision-designed
Corrosion resistance
Separate us from others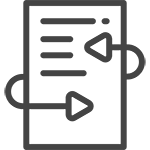 Features:
6 KVA TO 15 KVA
Flawless functionality
Precision-designed
Corrosion resistance body
Helps you to find your goal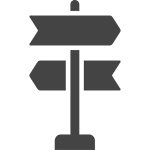 Being a trustworthy enterprise, we are presenting a comprehensive variety of Aluminum Binding Spot Welding Machine. This machine finds its valuable application in several sectors. Our welding machine is widely demanded in the market, owing to its indispensable features. Welding machine provided by us is available in a broad range of technical specifications as per different needs of our valuable clients.
KVA MODEL
BRASS ROAD SIZE
Without Timer 1&2 Phase
With Timer 1&2 Phase
Weldebility Size
 
 
 100 % Coper
 Semi Coper
 100 % Coper
 Semi Coper
 S.W.G
 M.M
 
 
 Price
 Price
 Price
 Price
 min/max
 min/max
 6K – WSS
 1'X 12′
 28500
 20850
 33500
 25850
 36-18
 0.19 / 1.5
Innovation with a Purpose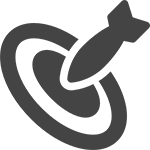 We are offering the Stud Welding machine with the superior quality. We are also offering the machine with free transportation and 3 years warranty in the machine.