What is the Importance of lathe machine accessories?
These accessories are needed to start on the Lathe Machine.
Lathe Machine Free accessories :
1) Quick Change Tool Post: It's an important accessory that Banka provides. Along with this Quick Change tool post, you'll get 3 piece holders. One is to claim a boring tool and the rest are for side tools or whatever you want to hold.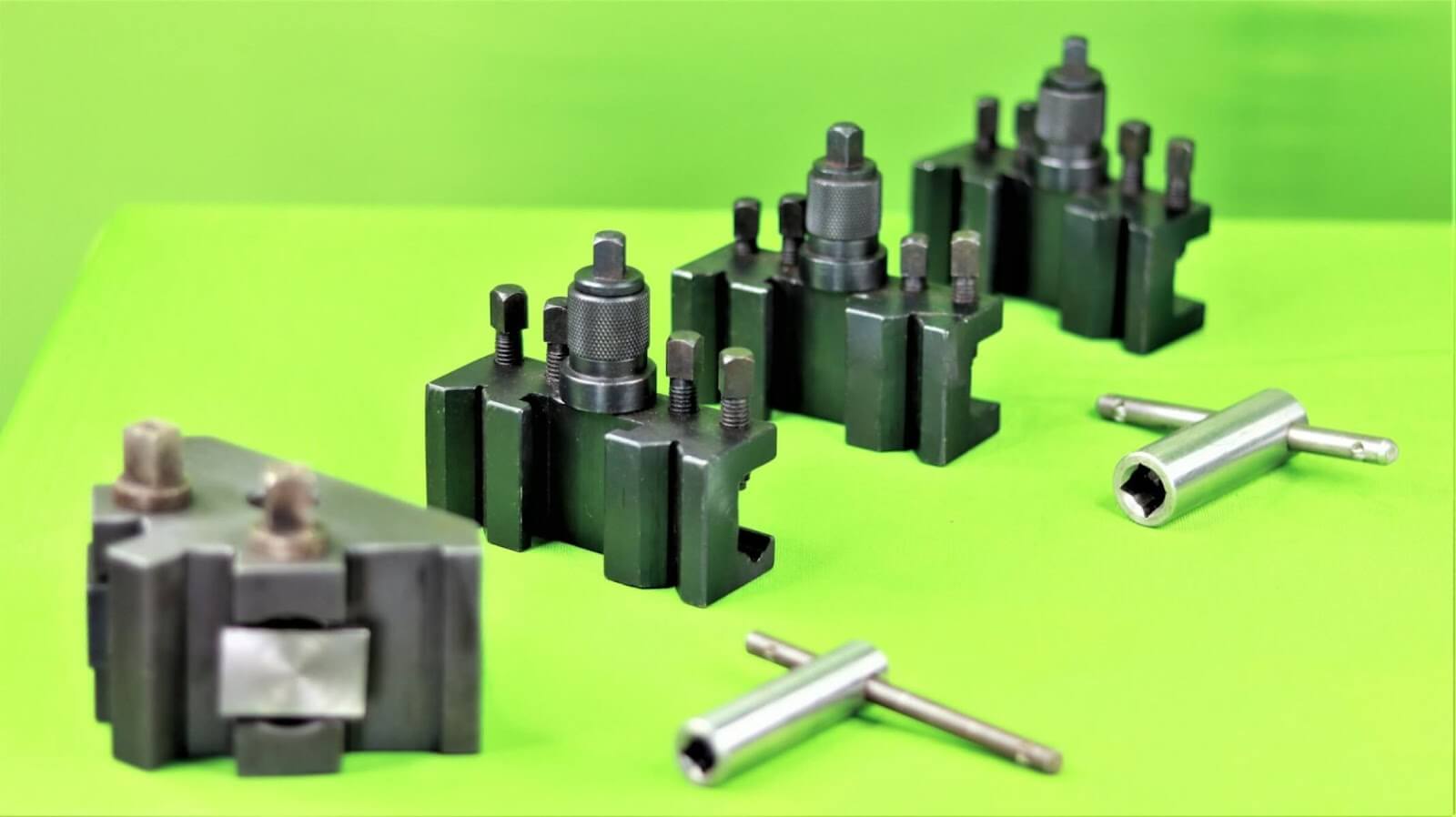 2) Driving Plate / Chuck Plate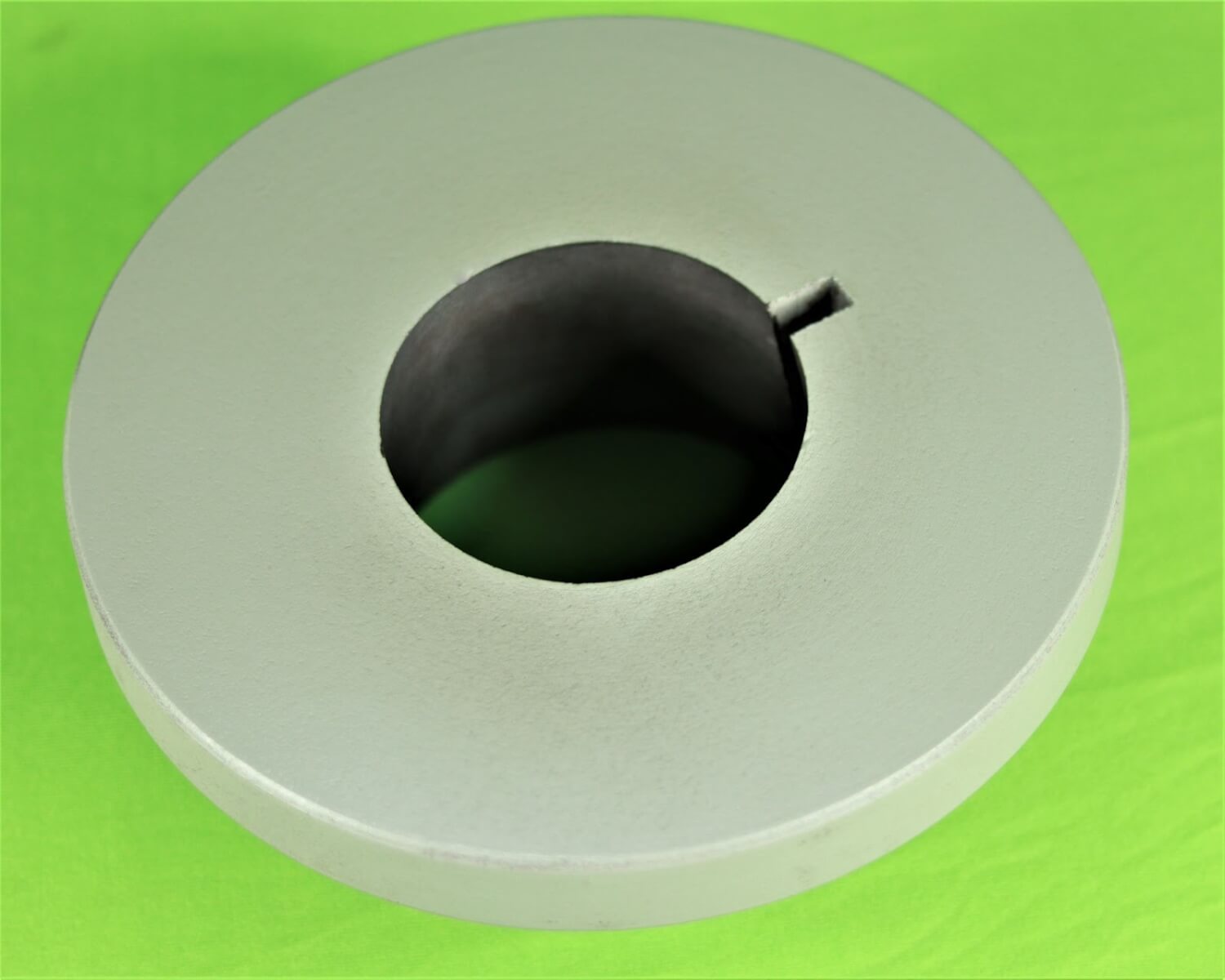 3) Dead Centre
4) Vibration Pads: This anti-vibration damping pad is one of those accessories which usually you'll not get from other manufacturers but Banka provides you with the vibration pads. It increases the machine's cutting stability, increases strength and you'll have a new and convenient experience with excellent smoothness.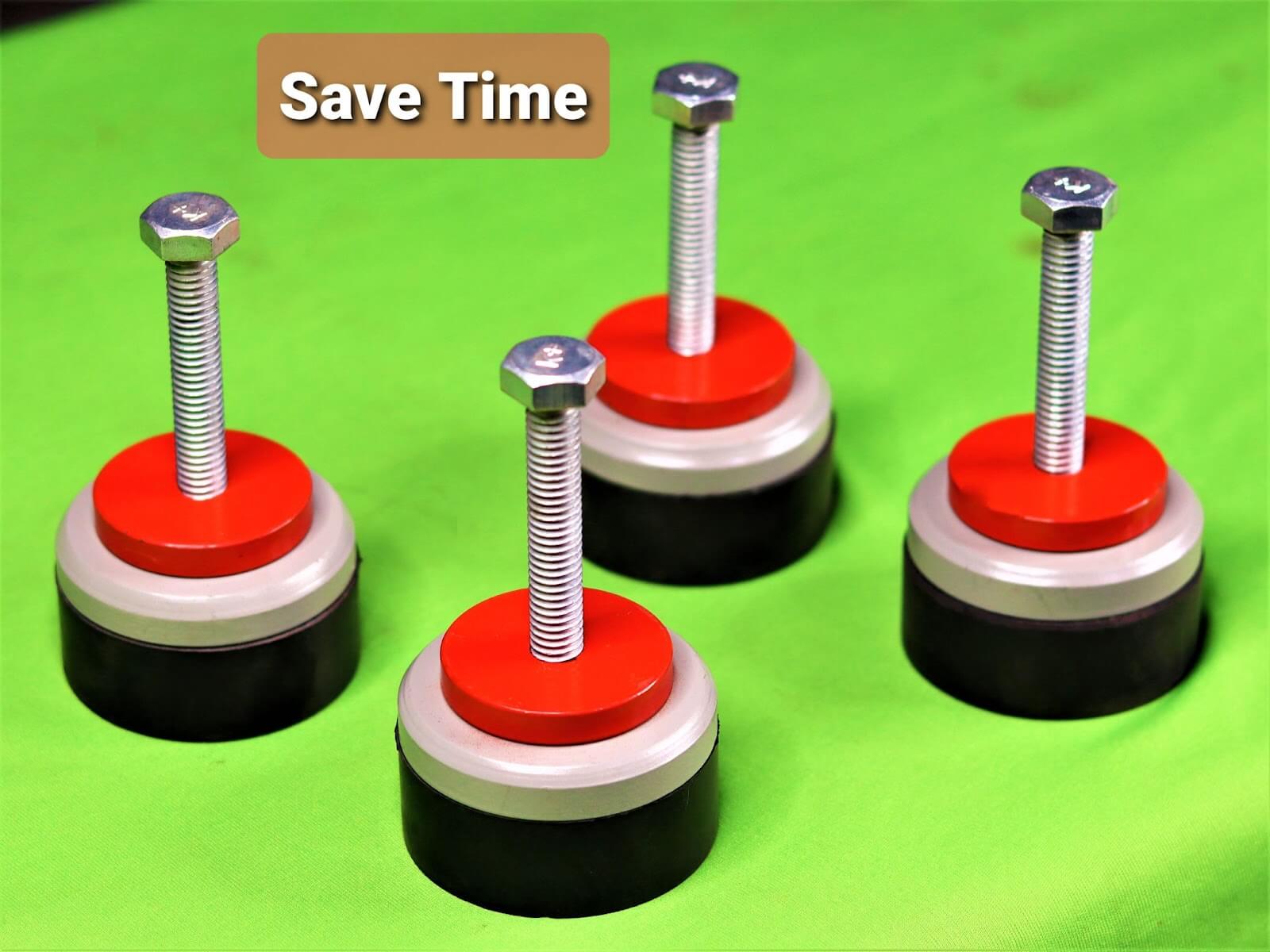 5) Chuck Spanner: Set of spanners are provided by Banka as without them you'll not be able to assemble or dismantle the machine.
6) Eye protector glass:  These glasses will protect the operator's eyes.
7) Foundation 'L' Clamp: You can put the necessary pressure on the machine's legs with this clamp. It lessens the seasonal effect of the machine. It increases the stability of the machine and prevents the machine from being displaced.
8) Machine Lamp: You might think that's what's needed? But while you are doing the boring operation you need this lamp.
9) Hand Gloves
10) Toolbag
11) Manual Book