Banka Machine
Lathe machine lamp - मशीन के साथ लैंप खरीदना क्यों जरूरी है? - Rs 800
मशीन लैंप मशीन में लगाना क्यों जरूरी है?
Why is it necessary to install machine lamps in the machine? What is the price of a machine lamp?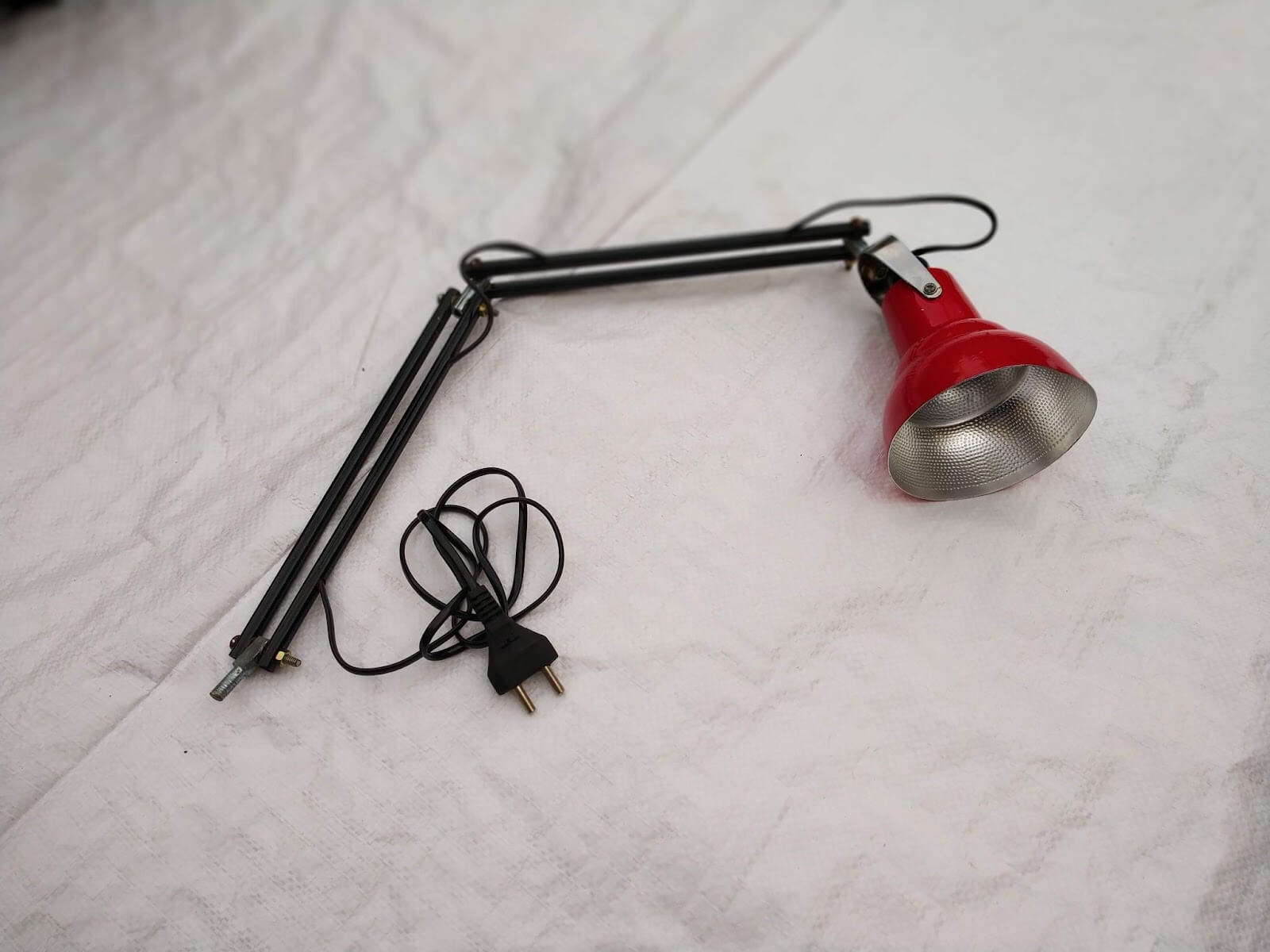 Banka machines provide A lamp in their lathe machine but What is the work of this machine lamp?
See, if you have to groove for the circlip inside such a pipe And at that time if you don't have a machine lamp then you won't see anything inside the machine which will cause problems.
But when the operator switches on the lamp, everything inside the machine is visible to him.
This machine lamp of 800 rupees is kept ready by spending so much, so whenever it comes to such boring work At this time your operator will be able to produce a good production without interruption. So this was a new innovation by Banka machines to make you feel convenient.
Do you think this lamp is necessary for your machine?
If yes, then don't delay and contact Banka machines.