Banka Machine
Bench Vise ओर Drill Vise खरीदने पहले कैसे चेक किए जाने चाहिए।
Bench Vise for workbench vise, in particular, attach directly to a workbench to hold the workpiece during operations such as planning, and drilling.
A drill vise is a device designed to secure a workpiece firmly enough between its jaws that it won't move at all when the drill bit is pressed into it. 
It's similar to another vise in that it uses a screw or nut to force two jaws together.
The jaws and screw nuts of the drill vice and bench vice are interchangeable which makes it very convenient for you to replace them. On the Banka machine YouTube channel, you'll get whole knowledge and guidance about the repair, features and other inquiries regarding lathe machines, tools and business development.
What is a Bench Vice? बेंच वाइस कैसा होता है?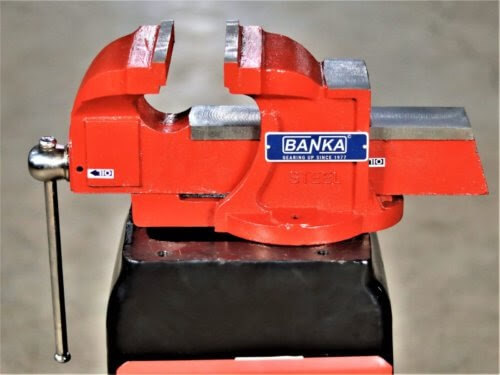 A bench vise is a mechanical apparatus used to secure an object that is to be worked on. It features two parallel jaws as part of the design. The device is widely used in the mechanical and woodworking industries, among others.
What is a bench vice used for? बेंच वाइस किसके लिए प्रयोग किया जाता है?
The sole purpose is to hold the object underneath, with grip and thereby work on the object. Simple examples of such works could be planning, drilling and sawing.
How many types of bench vice are there? बेंच वाइस कितने प्रकार के होते हैं?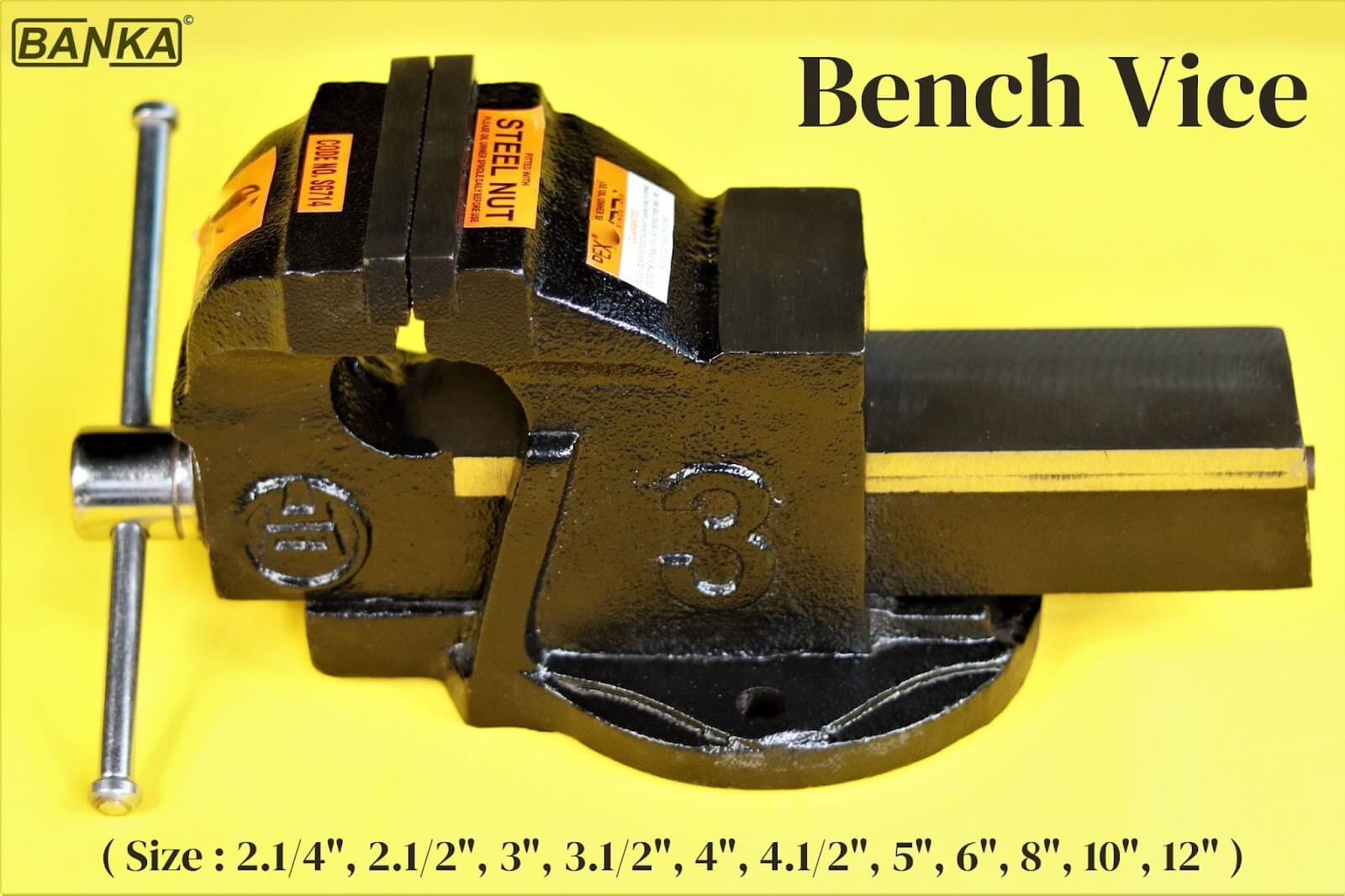 There are three main types of bench vises: benchtop, front, and end vises.
What material is the bench vice made of? बेंच वाइस किस मटेरियल से बना हुआ होता है?
A bench vice is made of cast iron or cast steel and it is used to hold work for filing, sawing, threading and other hand operations.
What are the Screws and Nuts of Bench Vice? बेंच वाइस के स्क्रू और नट कैसे होते है?
Jaws, nuts and screws should be interchangeable.
What is special about the spring and its locking in this bench vice? इस बेंच वाइस में स्प्रिंग और उसके लॉकिंग की क्या खास बात है?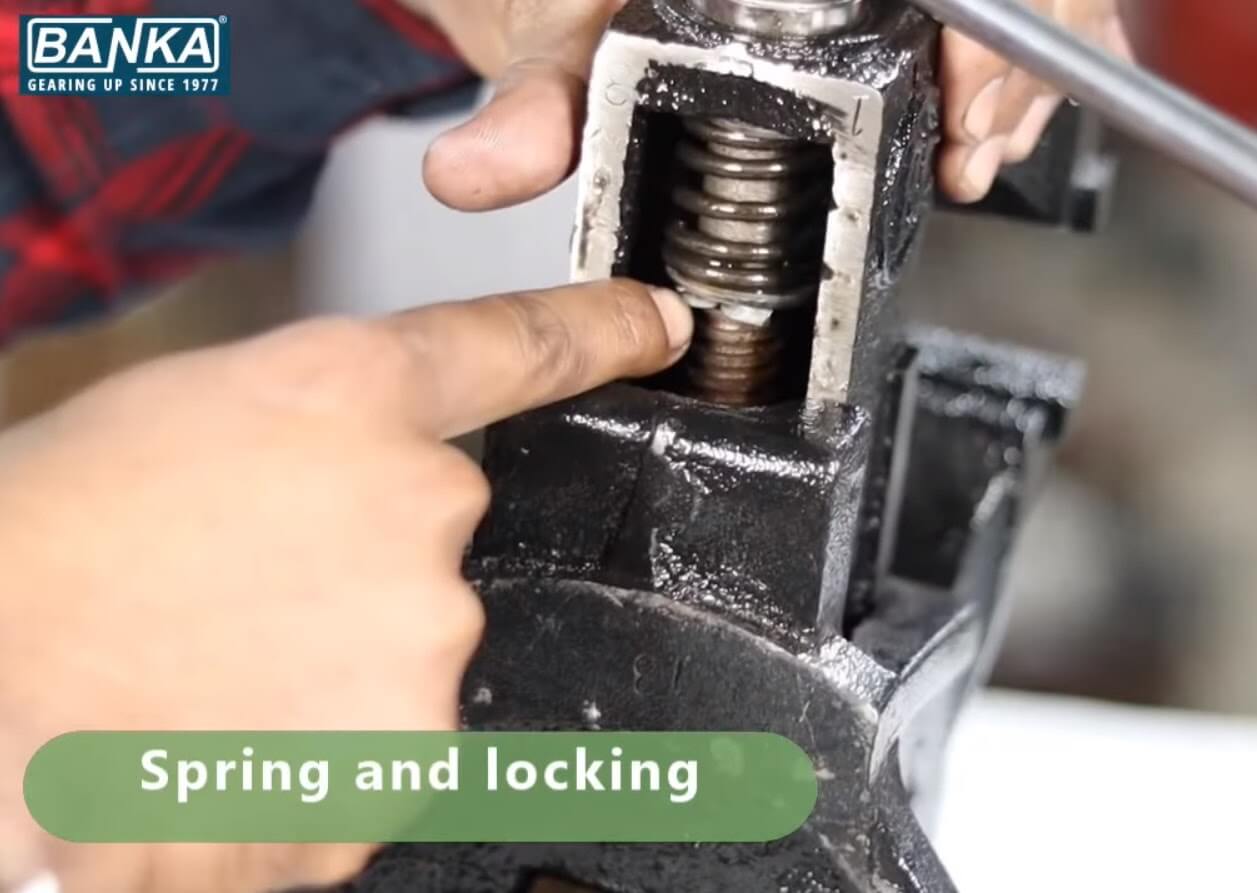 Besides Jaws, screws and nuts there is another thing which is spring whose material should be highly tension resistible.
Why grinding and hardening the jaws of drill vice? ड्रिल वाइस के जॉ को क्यों ग्राइंडिंग और हार्डनिंग करते है?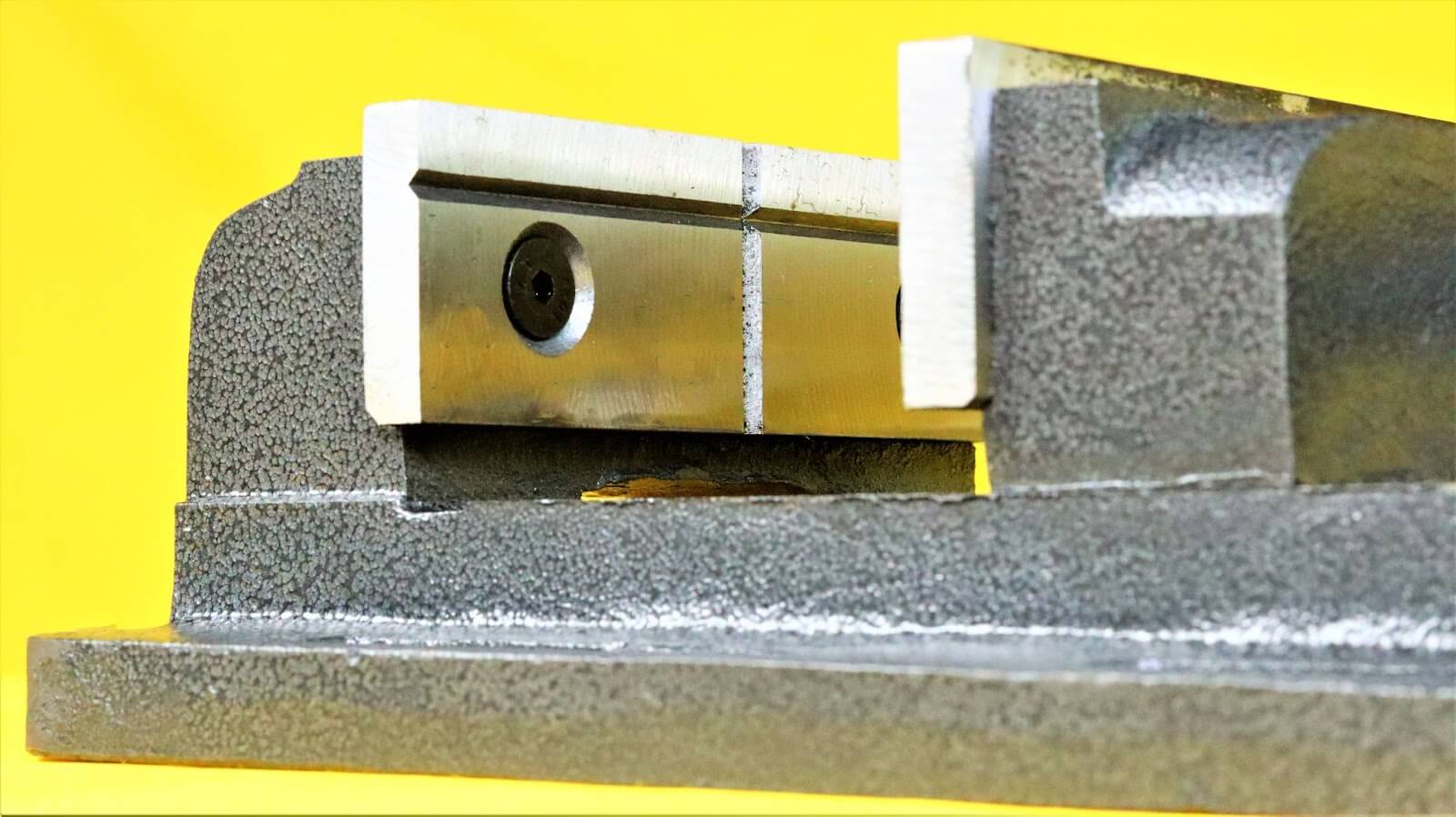 Drill press vise holds fast with its forged steel jaws to reduce vibration when drilling.
The heat-treated steel jaws are fully replaceable.
How are the guides of drill vice hardened and grinding? ड्रिल वाइस के गाइड वे क्यू हार्डन्ड और ग्राइंडिंग होते है?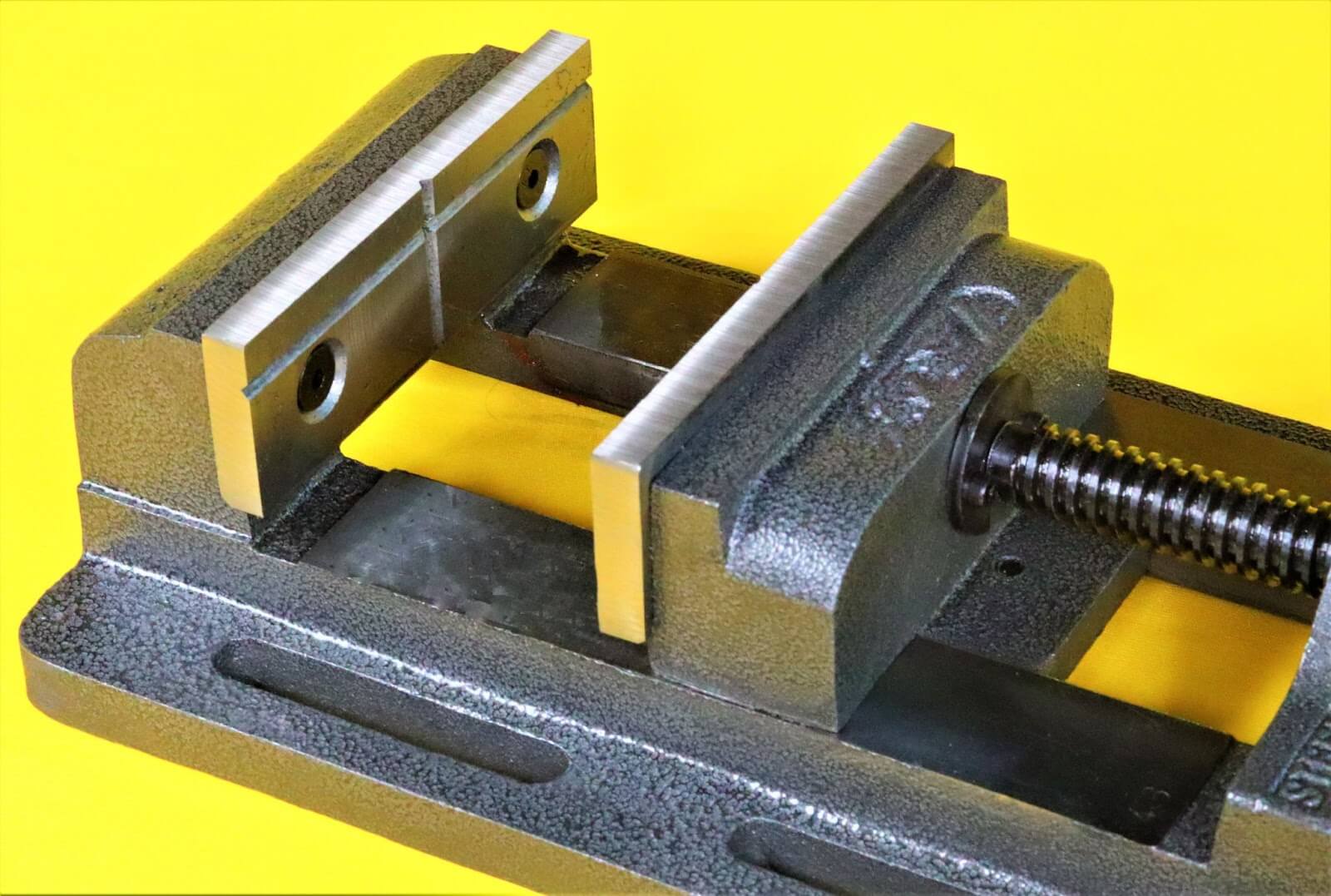 Many people don't grind the guideways and deliver you only after machining this decreases the life of guideways and doesn't support it to run a long way.
What material is a drill vice made from? ड्रिल वाइस को कोनसे मटेरियल से बनाया जाता है?
The material used is SG Cast iron or you can say Nucleoside cast iron.