Banka Machine
How to install new Lathe Machine नए लेथ मशीन का इंस्टॉलेशन कैसे करें?
A lathe machine manufacturer in Rajkot gives free installation and commissioning. Packaging plays a very important role in the transportation and safe delivery of lathe machines. you must check lathe machine packing videos before dispatch from Rajkot. It is important to check all free and standard accessories inside new lathe packing. It is essential to pack carefully to save the color and finishing of the lathe machine.
राजकोट में एक लेथ मशीन निर्माता मुफ्त इंस्टॉलेशन और कमीशनिंग देता है। खराद मशीनों के परिवहन और सुरक्षित वितरण में पैकेजिंग बहुत महत्वपूर्ण भूमिका निभाती है। राजकोट से प्रेषण से पहले आपको खराद मशीन पैकिंग वीडियो की जांच करनी चाहिए। नई खराद पैकिंग के अंदर सभी मुफ्त और मानक सामान की जांच करना महत्वपूर्ण है। लेथ मशीन के रंग और फिनिशिंग को बचाने के लिए इसे सावधानीपूर्वक पैक करना आवश्यक है।
BANKA Machine Rajkot is a well-known Lathe Machine manufacturer for its packing and installation service.
How to install a new lathe machine after unpacking the machine? 
नए लेथ मशीन का पैकिंग खोलकर कैसे इनस्टॉल करें?
First of

all match all the accessories

with the list provided.

सबसे पहले दी गई सूची के साथ सभी एक्सेसरीज को चेक करें।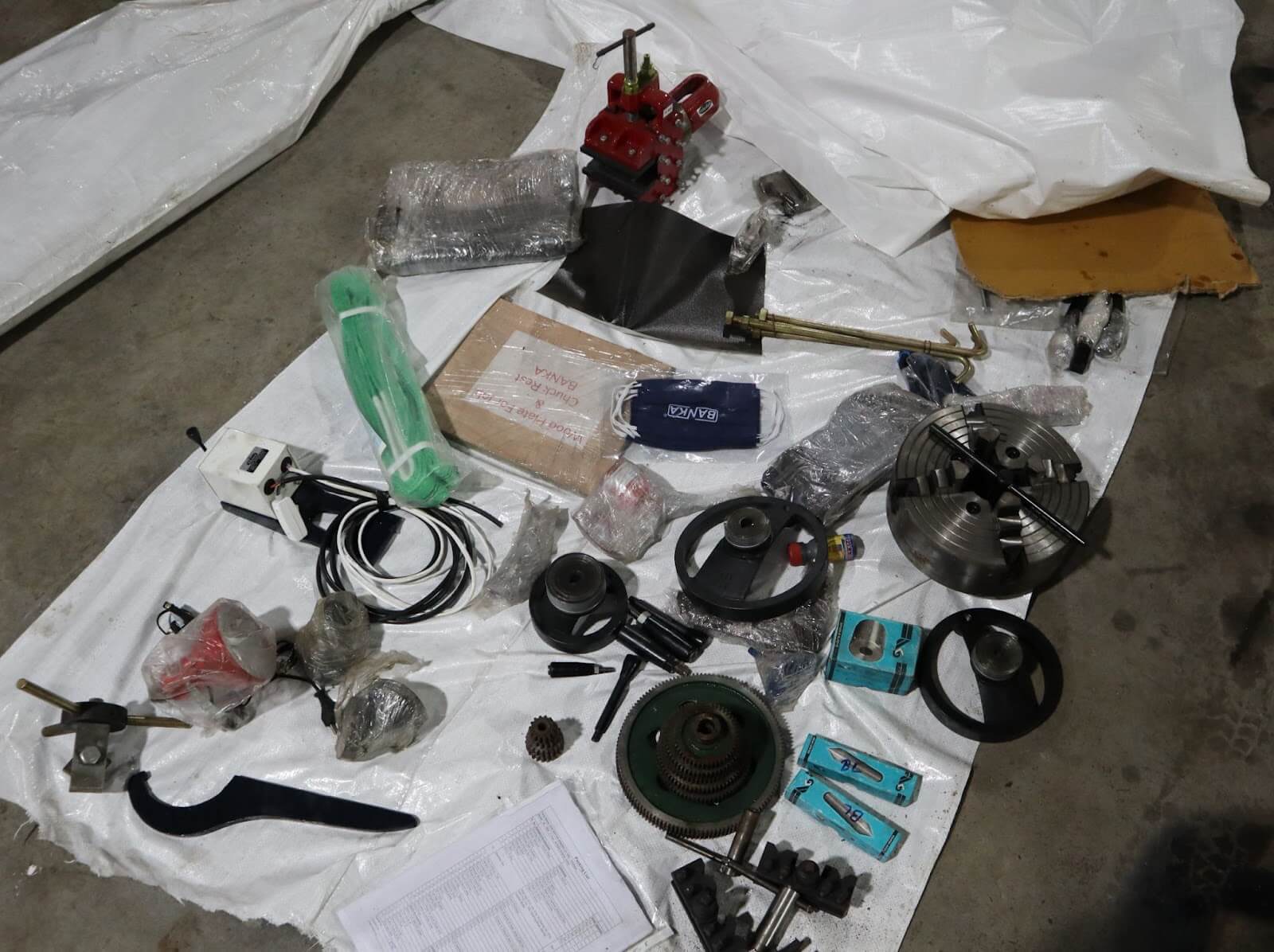 Fix

all spare parts.
सभी स्पेयर पार्ट्स को ठीक करें।

Don't forget to loosen the

carriage nut.
कैरिज नट को ढीला करना न भूलें।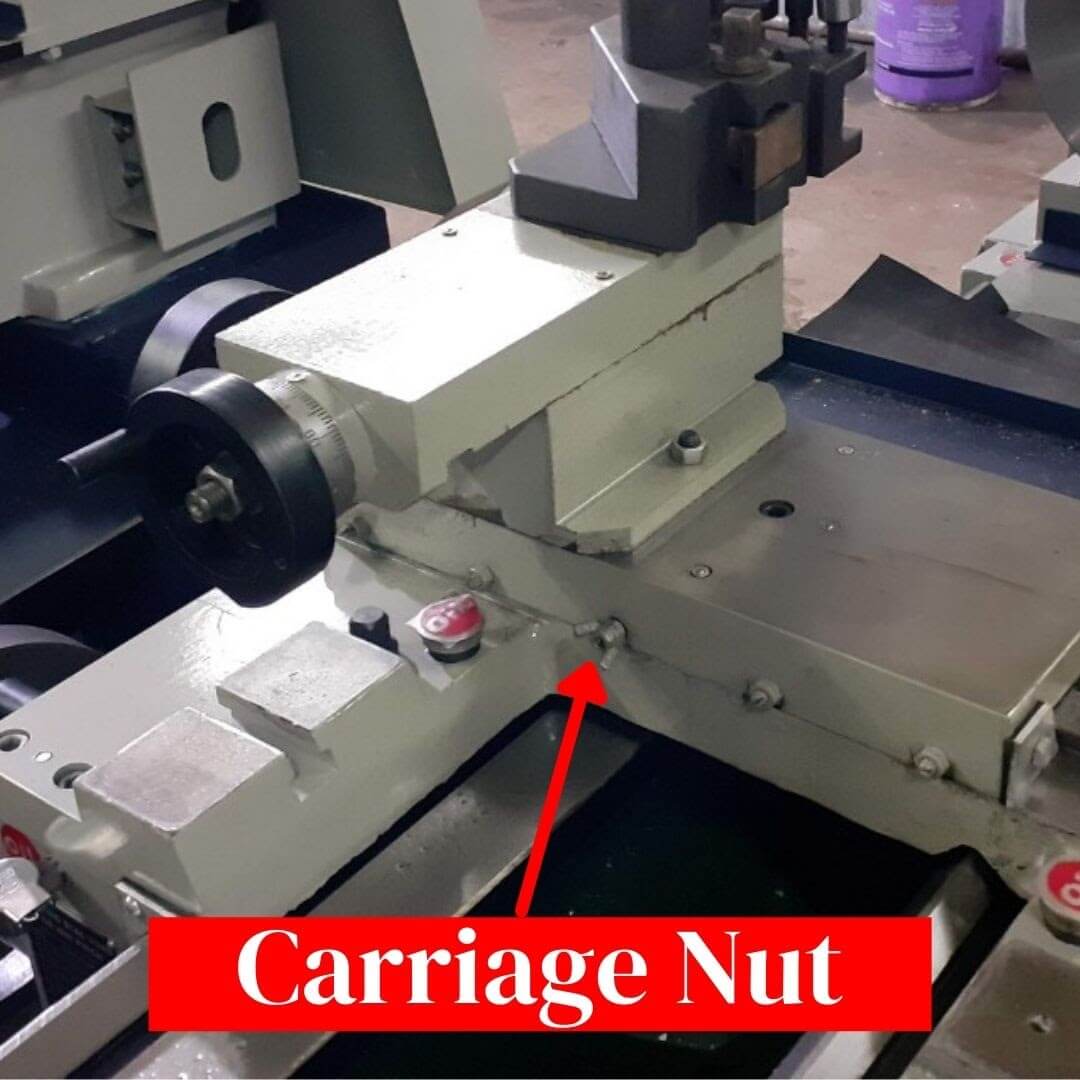 Before

unlocking

do not try to rotate the

Tailstock's wheel.
अनलॉक करने से पहले टेलस्टॉक के पहिये को घुमाने की कोशिश न करें।

You might face wiring problems in

three-faced motors

due to reverse and forward problems.

रिवर्स और फॉरवर्ड समस्याओं के कारण आपको थ्री-फेस मोटर में वायरिंग की समस्या का सामना करना पड़ सकता है।

Never forget the

chuck key

while inserting chuck.

चक लगते समय चक की चाबी को कभी न भूलें।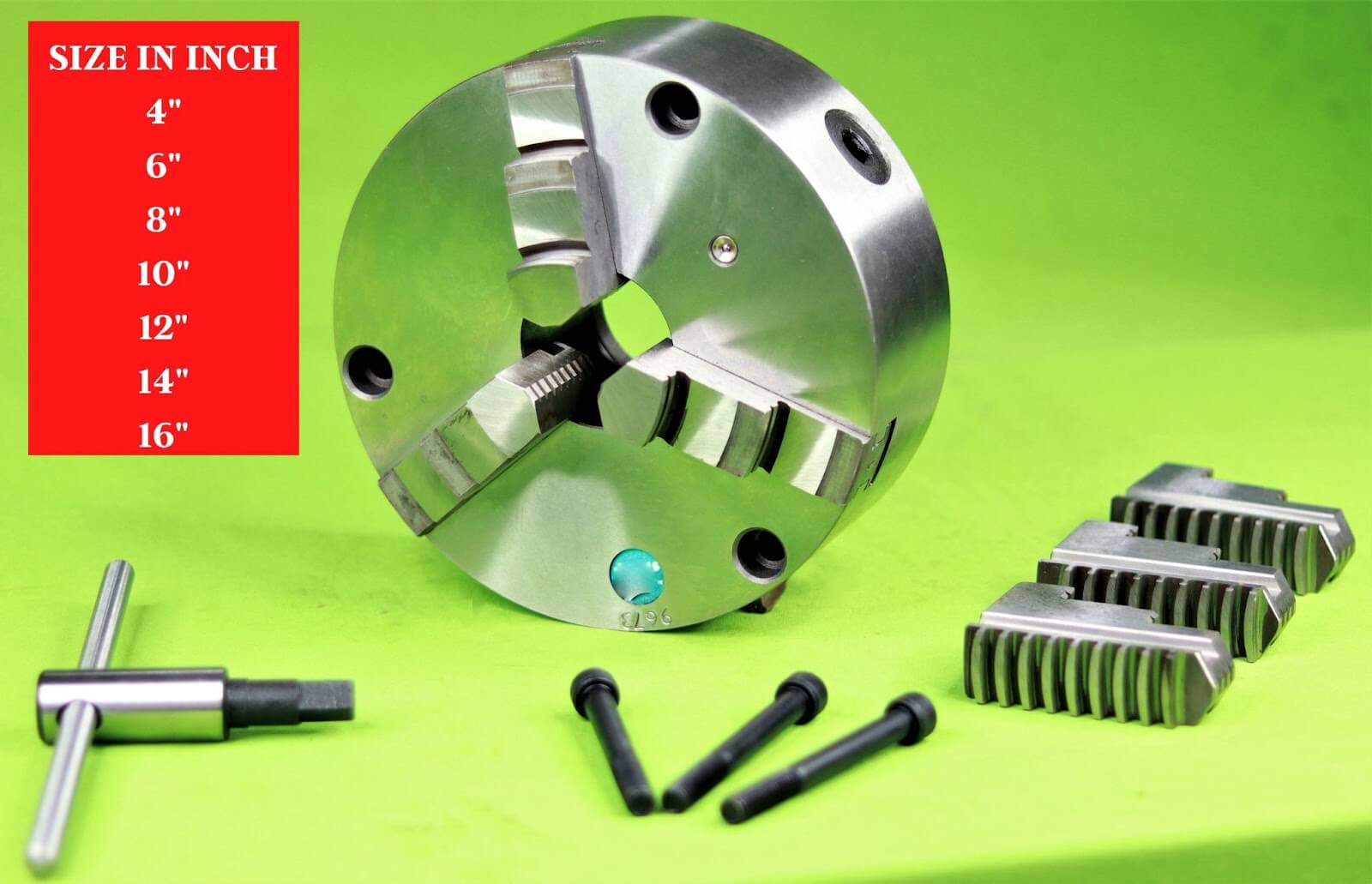 How does Banka pack its Lathe machine?
कैसे बंका का लेथ मशीन पैकिंग होता है?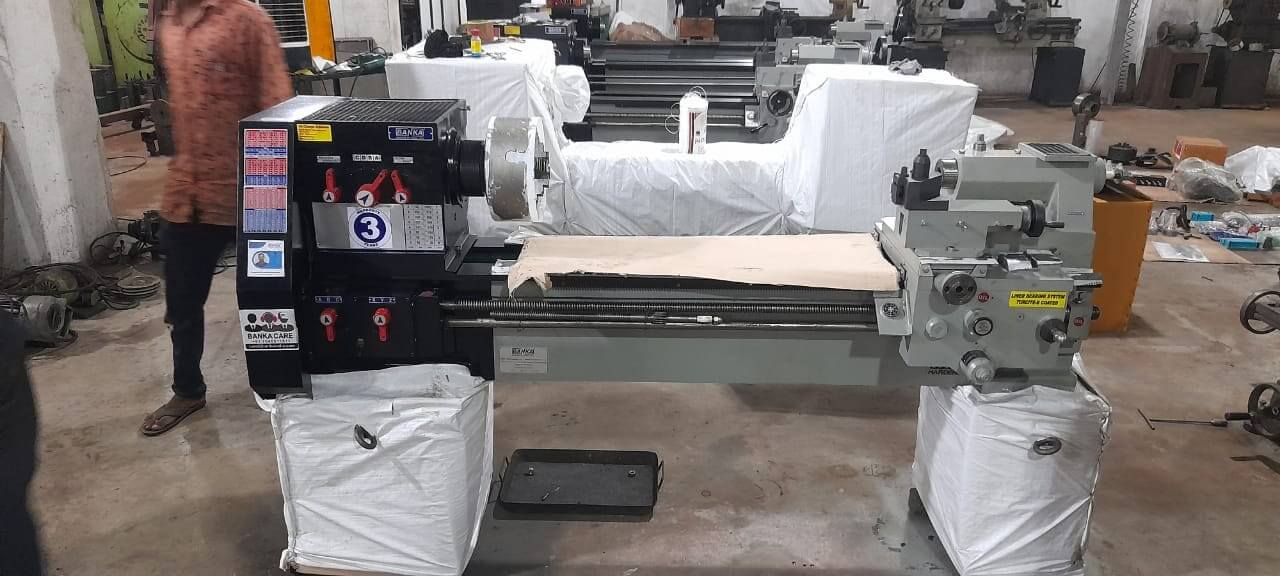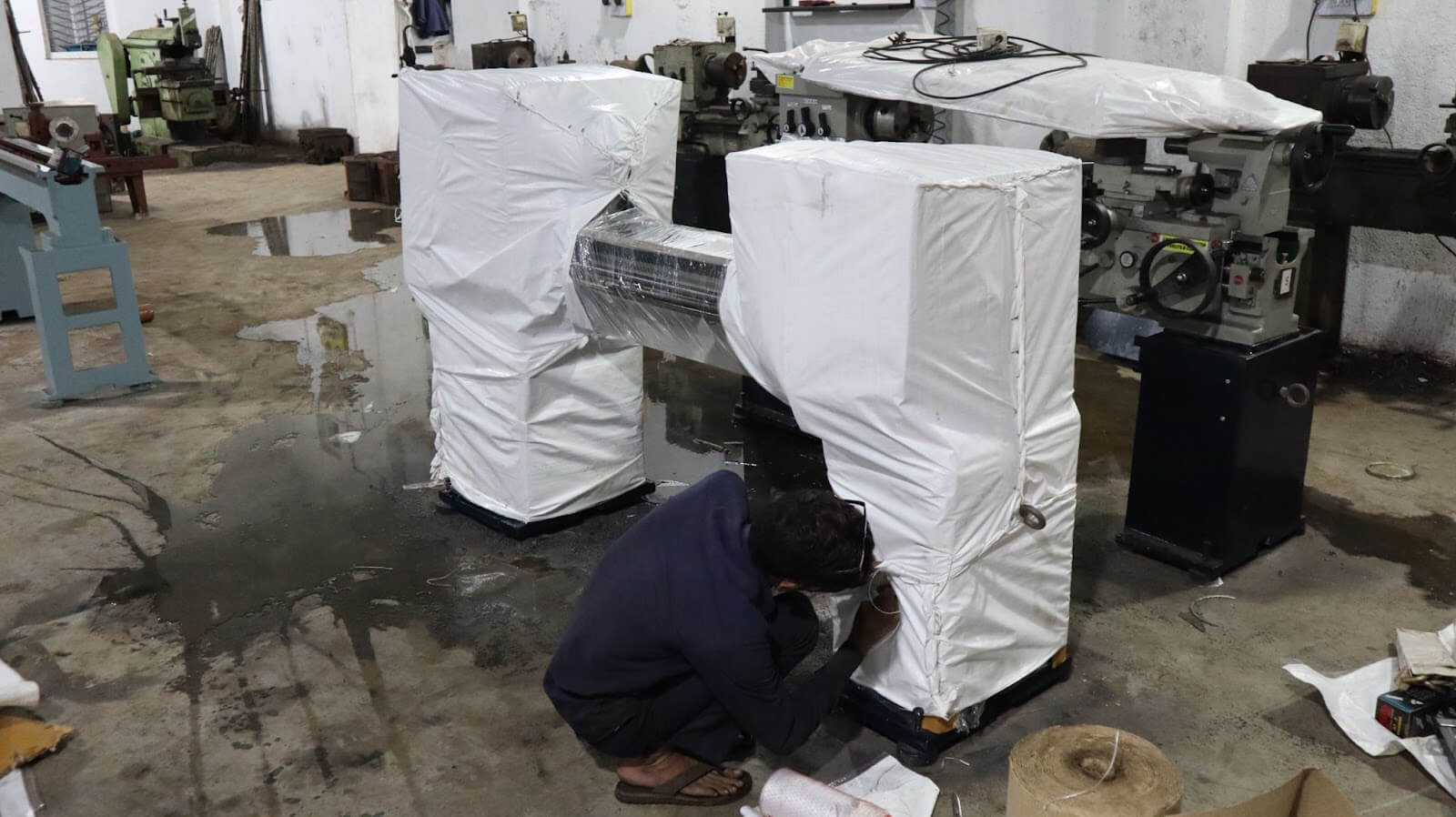 Banka supports all their

lathe Machine's parts with the cardboard

.

बांका कार्डबोर्ड के साथ अपने सभी खराद मशीन के पुर्जों को पैक करता है.
All grinding parts of the machine are covered with butter paper.
मशीन के सभी ग्राइंडिंग वाले हिस्से बटर पेपर से ढके होते हैं।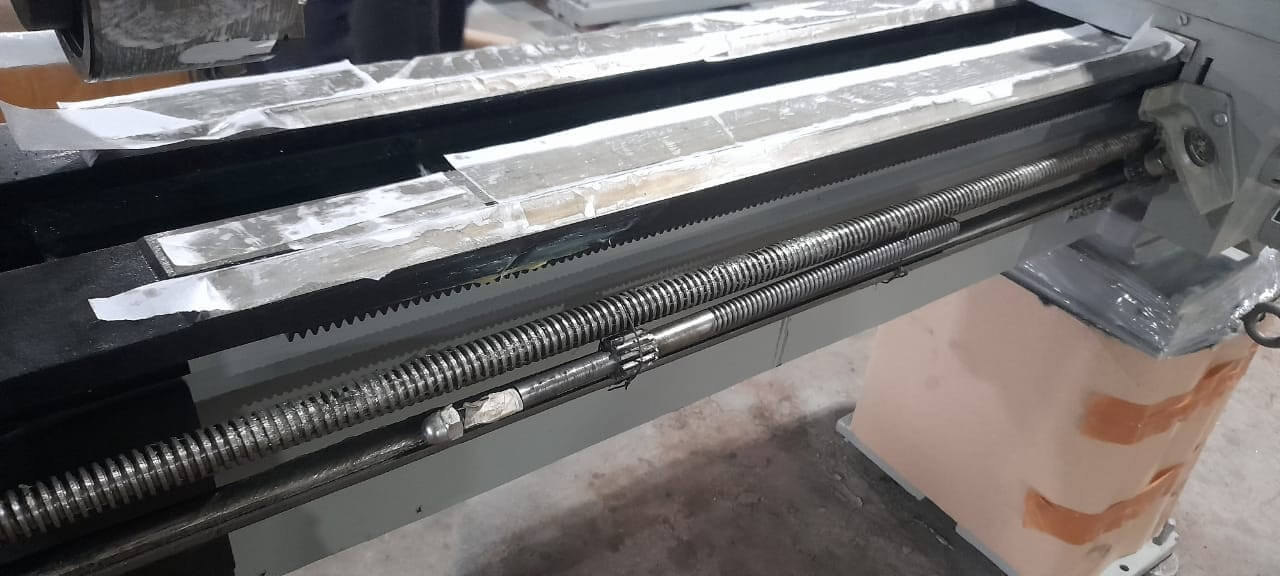 All fabrication parts are packed separately.
सभी निर्माण भागों को अलग से पैक किया जाता है।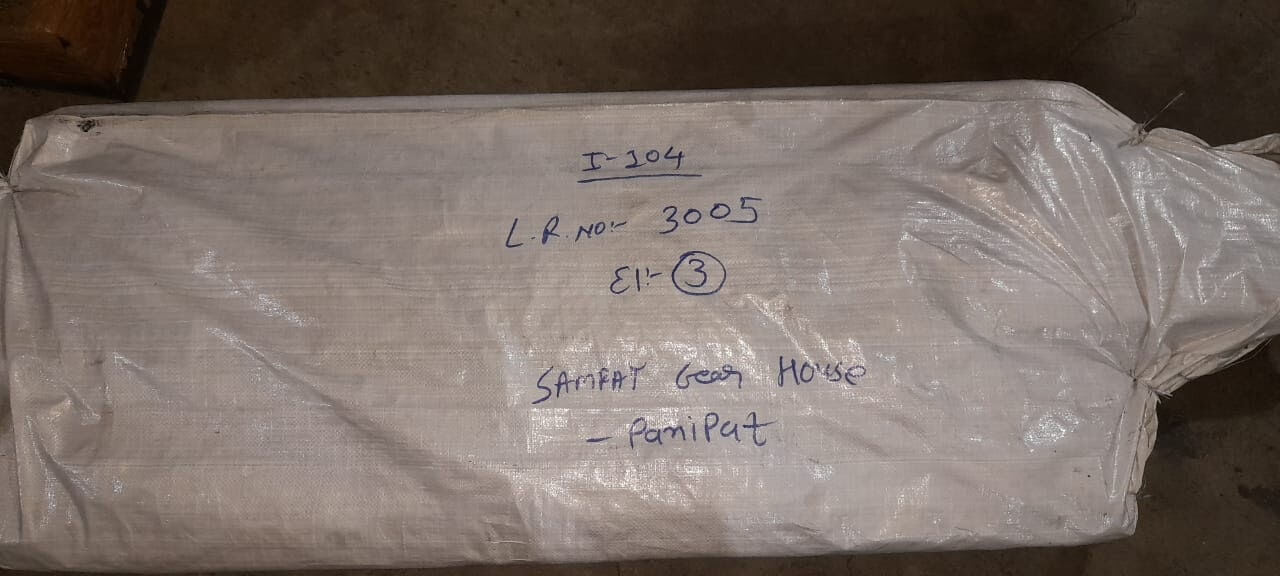 Ask your manufacturer to pack the machine the way we did.

We have provided the necessary video so you can watch it

. In that video, you'll see the process of installation and the accessories that come along with the machine.

अपने निर्माता से मशीन को उसी तरह पैक करने के लिए कहें जैसा हमने किया था। हमने आवश्यक वीडियो प्रदान किया है ताकि आप इसे देख सकें। उस वीडियो में, आप         इंस्टॉलेशन की प्रक्रिया और मशीन के साथ आने वाले एक्सेसरीज़ को देखेंगे।