Banka Machine
How to check Pedestal Grinder or Bench Grinder? किसी भी ग्राइंडर में वाईब्रेसन कैसे चेक करें?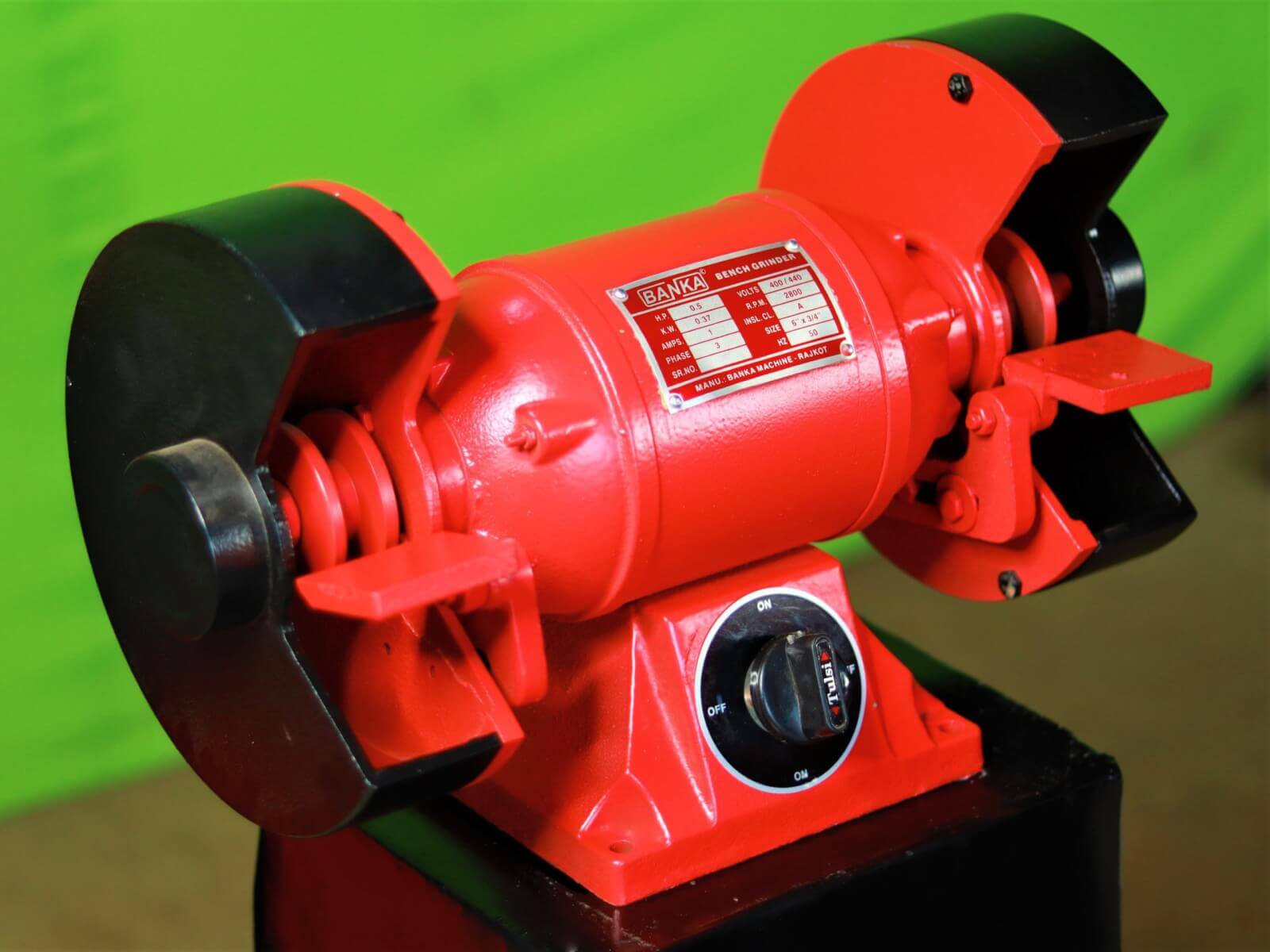 पेडेस्टल ग्राइंडर (Bench Grinder) को खरीदने से पहले, वाइब्रेशन और इलेक्ट्रिकल पावर की खपत कैसे चेक करें?  क्यों बंका मशीन से ही पेडेस्टल ग्राइंडर खरीदना चाहिए?
How to check the consumption of electrical power? and #vibration, while purchasing a pedestal grinder? Why should you buy a pedestal grinder from a BANKA machine?
A pedestal grinder is essential for a machine shop (ToolRoom).
Pedestal grinder can work mentation free for 10-year.
Machinist has to work with the pedestal grinder for the full day.
Banka pedestal grinder has 6 variants (3 sizes x 2 types).
How to check the pedestal grinder while buying?
You should check 2 things while buying a pedestal grinder :
How much electricity does it consume?
Does it run at 2800 RPM? The operator should not get any vibration.
How to check the vibration of a mobile phone?
There are apps in Google Play Store by which you can check your machine's vibration.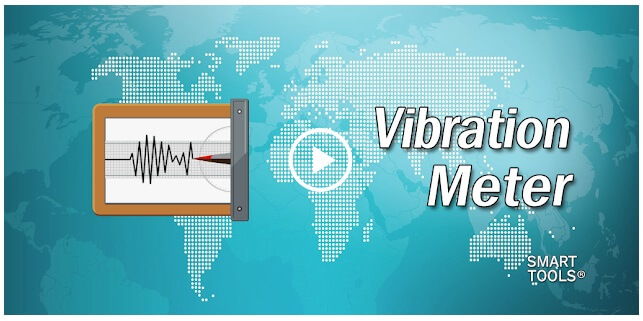 LIGHT DUTY BENCH GRINDERS Price:- 9000 Rs.
Horsepower: 0.5
K.W.:- 0.37
WHEEL SIZE:- 6″x 3/4″
440 VOLTS 3 PHASE
RPM: 2800
Shaft Dia: 15.88 Approx
Approx weight: 25 to 30 kg Approx