1. How to do grinding work over a lathe machine smoothly? ( instead of the cylindrical grinder )
2. Do the external and internal grinder grinding work with the tool post grinder
3. Save Money on the lathe machine.
4. The tool post grinder can be easily fitted above Gujarat made lathe.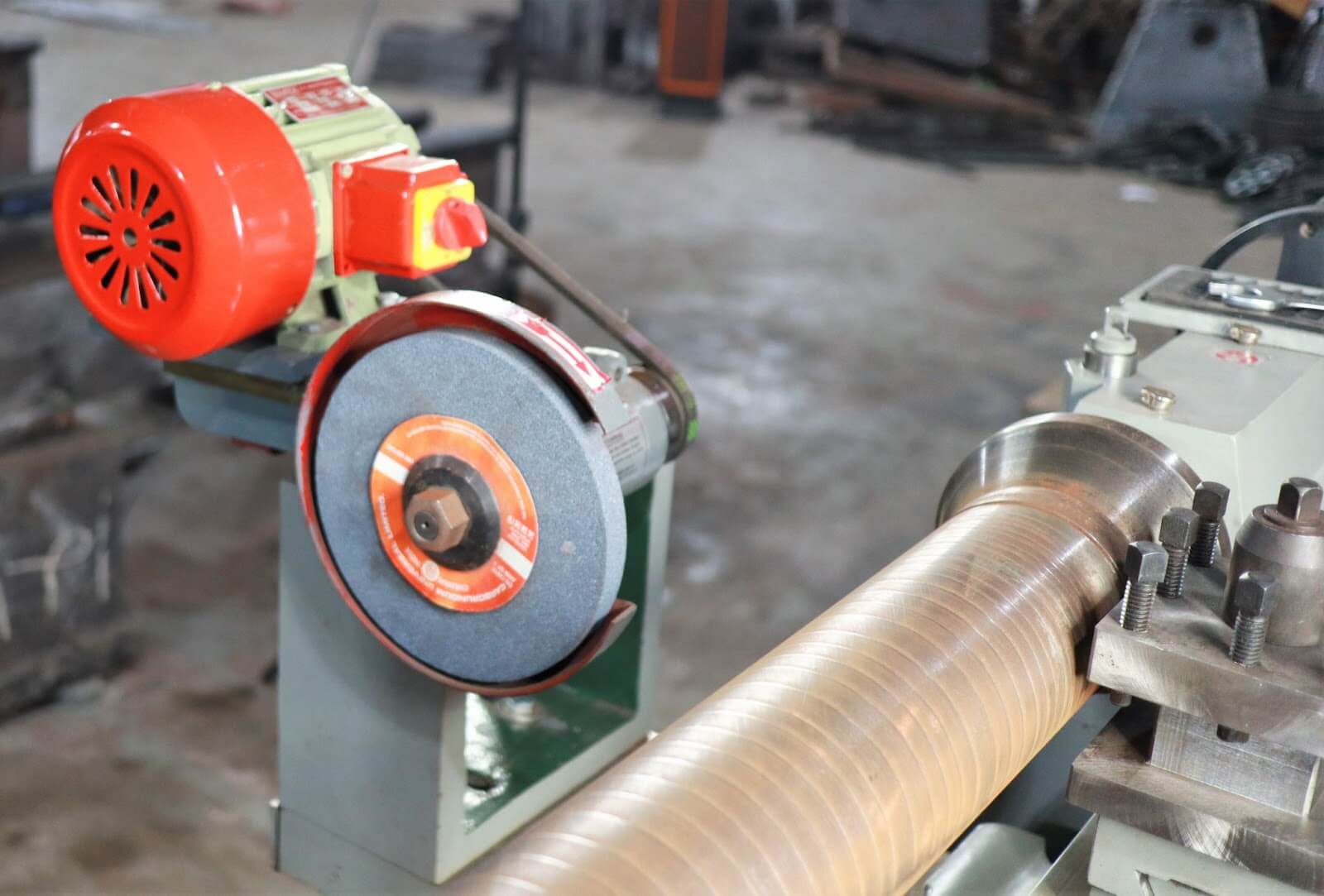 This grinder comes in two sizes, one is a six-inch grinding wheel and the other is an eight-inch grinding wheel.
You can take this grinder in your job where you want accuracy on it. There is a bearing inside one of your shafts or pipe. It appears above the top slide where we place the tool post.
It is easy to grind in a large job lathe when the machine is very expensive for a big job in a cylindrical grinder because the tool post is installed in the grinder lathe, you can do easy grinding.
WHY NEW VERSION OF BANKA'S TOOL POST GRINDER IS BENEFICIAL.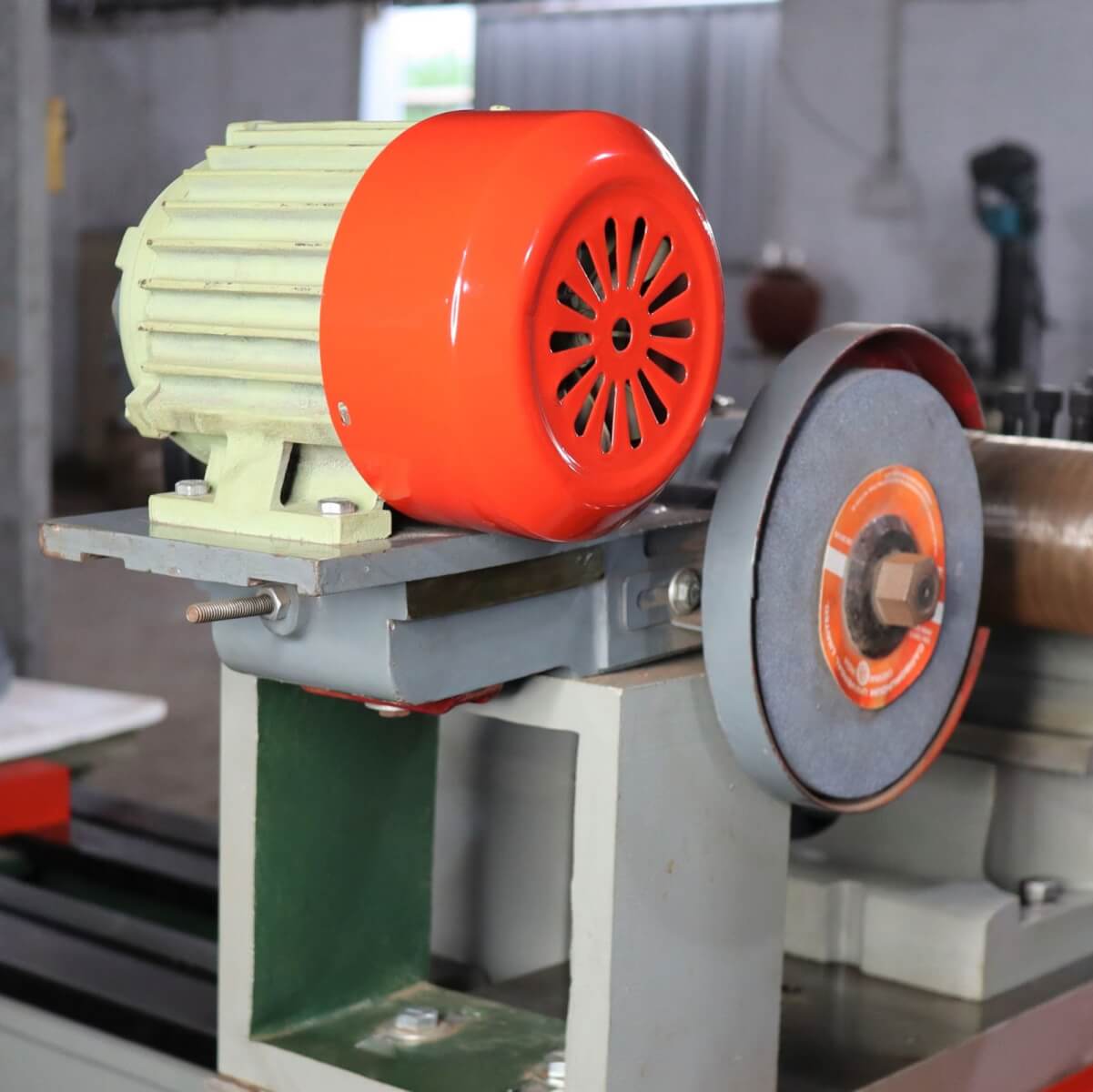 The previous version of the grinder which you have seen grinds the jaw finely but there was a problem with that, every time you wanted to grind the jaw you had to remove the Tool Post and then you had to insert that Tool Post Grinder, But now this Cylindrical Grinder will save your time as you can do cutting of the jaw and grinding together.
Second thing is that, suppose the tool post grinder is fitted at the left from the jaw cutting region, in that situation you have to pick up the jaw over the tool post Grinder and mostly our machines are installed near the wall so this causes us much trouble. But now, In Banka's latest version of the tool post grinder, The grinder is front-facing which makes the job easier.
Banka provides both versions of grinders but you should be aware that the Grinder which can be installed on one side cannot be installed on another side as the spindle gets reversed and that won't work.
You can cut and grind (together) a pipe up to 240 to 250 mm on the Model 60 of Banka machine by this latest tool post grinder.
But if you only want to make a cut then you can go for a 600 mm jaw. But if you also want to grind them you can't exceed more than 10 inches.
Do inform us while ordering which grinder you want.