Wood Working Machines
Jigsaw Machine
₹ 39,000
Machine Size 250 mm
Cutting Capacity 25 mm
Table Size 200 x 175 mm
Motor 0.5 HP
R.P.M 650
Stock Capacity 25 mm
Separate us from others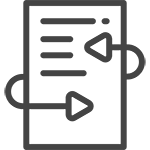 Machine Size 250 mm
Cutting Capacity 25 mm
Table Size 200 x 175 mm
Motor 0.5 HP
R.P.M 650
Stock Capacity 25 mm
Helps you to find your goal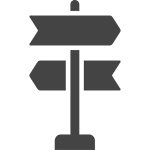 | | | | | |
| --- | --- | --- | --- | --- |
|  Machine Size |  250 mm |  450 mm |  600 mm |  900 mm |
|  Cutting Capacity |  25 mm |  50 mm |  65 mm |  25 mm |
|  Table Size |  200 x 175 mm |  275 x 325 mm |  275 x 325 mm |  375 x 400 mm |
|  Motor |  0.5 HP |  0.5 HP |  0.5 HP |  0.5 HP |
|  R.P.M |  650 RPM |  650 RPM |  650 RPM |  650 RPM |
|  Stock Capacity |  25 mm |  30 mm |  35 mm |  35 mm |
Innovation with a Purpose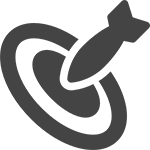 BANKA Machines are acknowledged for providing the best industrial machines in the market over the decades. Based in Gujarat (India) we are one of the most reputed organizations across the country and we are the leading manufacturer and trader of industrial machines.
We have the high focus on our qualitative approach and we precisely manufacture the products which best suits the customer's requirements.
Jigsaw Machines are used for angular cutting and creating curves with edges. This power tool can perform cutting with various blades depending upon the type of work. Such blades are made out of diverse metals and with different configurations which are designed to cut materials, the shaping of it and giving finishing touch.
BANKA's Jigsaw Machine is much lighter in weight and easier to control and thereby giving accurate results. This efficient machine is approved worldwide and matches International Standards. The unique ability for rapid cutting with accuracy is noteworthy and is highly acknowledged by our buyers.
The reliability of this machine is exceptional with better performance.
The rigidity with low maintenance cost enables to gain cost effectiveness. The high yield value contributes to its optimum productivity. BANKA's Jigsaw Machine is also available as per the customized demand of the customers.